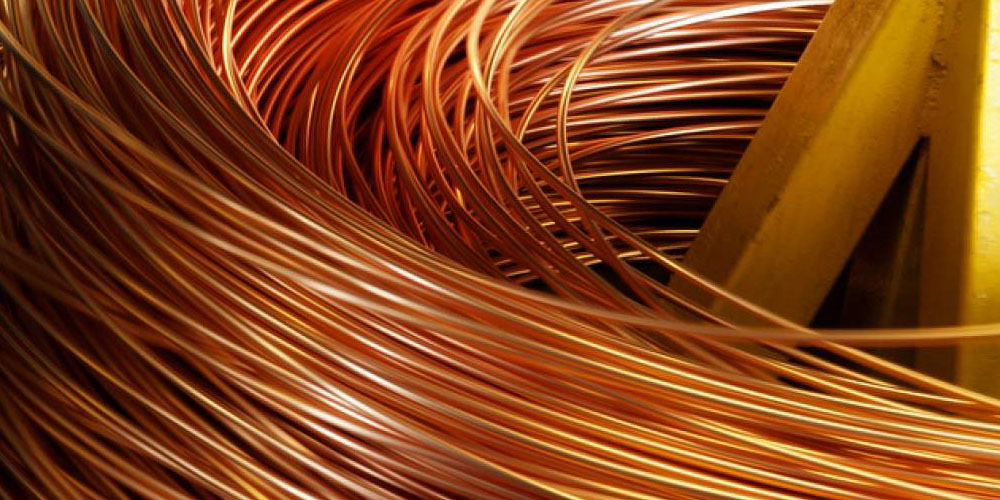 08 May

Copper Deficit Predictions Grow
Copper Deficit Predictions Grow
The world is on a path to vast shortages in copper, nickel, lithium and other important minerals that are necessary to build the batteries in electric vehicles. So says Tesla's (TSLA) global supply manager, according to Reuters.
Summary
CRU Group expects copper supply to be short some 41,000 tons by 2021 and short 270,000 tons by 2023. This could mean another commodities super-cycle with copper leading the way.
Vancouver-based miner Ivanhoe Mines is nearing the start of production at its long-awaited, high-grade Kamoa-Kakula project in the Democratic Republic of Congo.
Although global gold output is expected to hit a new record high this year – 109.6 million ounces, according to S&P Global Market Intelligence – production is seen falling steadily thereafter.
According to the World Gold Council, gold purchases by central banks totalled 145.5 tonnes in the first quarter.