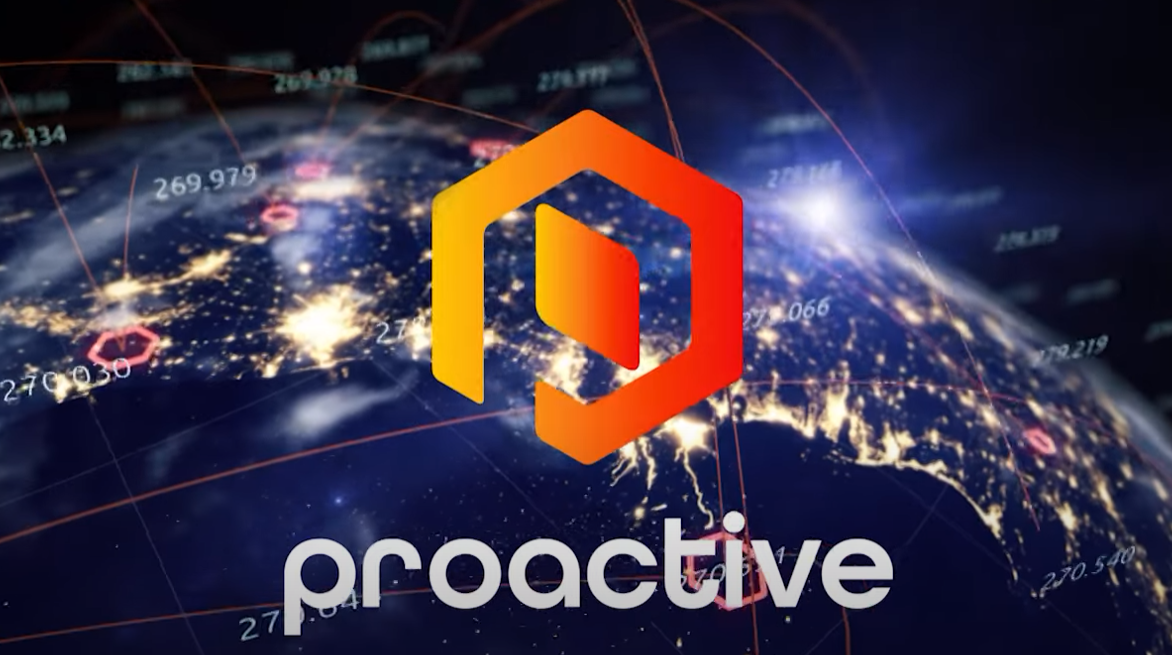 19 May

Cobre encouraged by first batch of assays from drilling at Ngami Copper Project in Botswana

Cobre Ltd CEO Adam Wooldridge takes Proactive's Stephen Gunnion through the first batch of assay results from drilling at its Ngami Copper Project in Botswana.

Wooldridge said the results indicate a larger copper system than anticipated, extending for tens of kilometres. The elevated copper levels suggest the presence of a significant mineralization zone with potential for high-grade deposits.

He said ongoing work continues on neighbouring properties, including Kitlanya West where its undertaking a 10,000-metre aircore program.