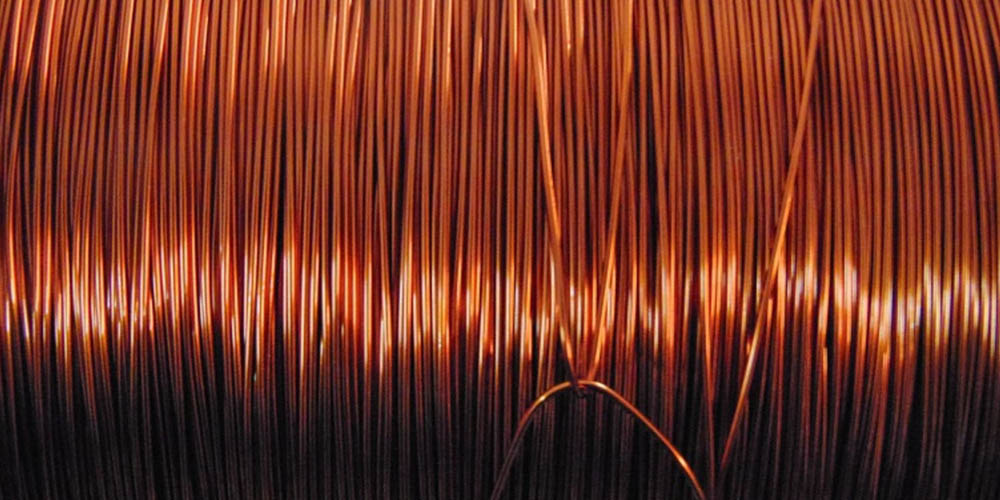 17 Jan

Cobre to list on ASX after heavily oversubscribed IPO
The Sydney-based company will issue 50 million shares at $0.20 each to investors, indicating a market capitalisation of about $19.36 million on completion of the offer.
Cobre plans to use the majority of the raised funds for the continued exploration of volcanogenic massive sulphide (VHMS) deposits at Perrinvale.
Speaking with Small Caps, Cobre company secretary Justin Clyne confirmed the heavily oversubscribed IPO and said the company is now in the "stages of meeting final requirements with the ASX's pre-quotation disclosure".
He said Cobre is yet to be notified of the precise listing date but the company is "confident" its listing will be "sometime this month".