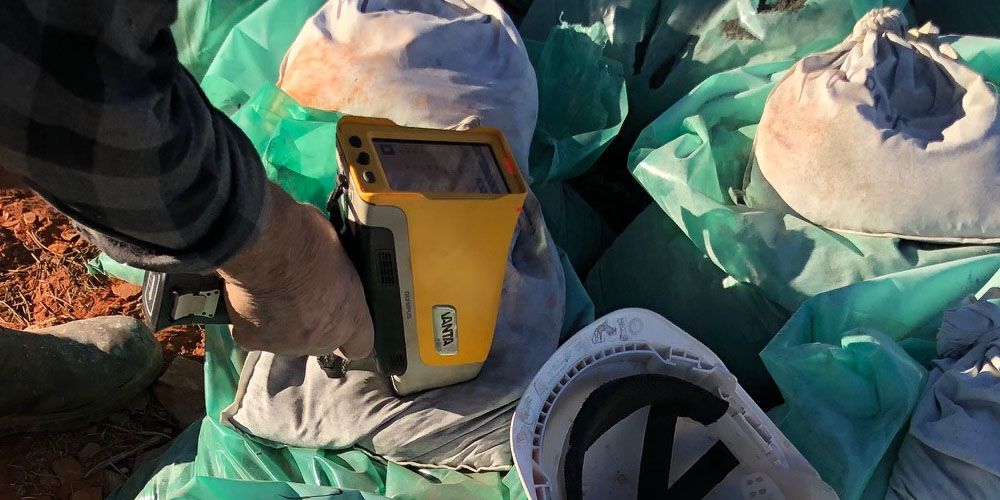 05 Sep

Metal Tiger: Pouncing on Natural Resource Investments
Metal Tiger CEO, Michael McNeilly discusses some of the company's recent natural resource investments
Metal Tiger Plc is a London Stock Exchange AIM-listed investing company primarily focused on undervalued natural resource opportunities. The company invests directly into projects, but they usually take minority stakes and non controlling positions where they can make a return and obtain a liquidity event.
Metal Tigers' Cobre Investment, looks like it's indicative of a VHMS (Volcanogenic Massive Sulphide) type deposit in Australia. These types of deposits are exceptionally rare.
"It certainly will generate a lot of interest. We beat out a lot of interested parties to get that deal", says McNeilly.
Read More at b-TV