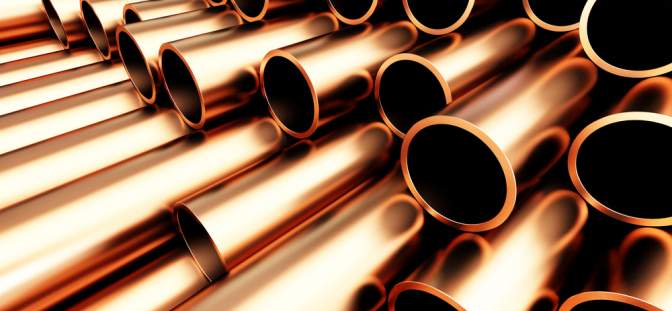 02 Sep

Metal Tiger closes initial investment for 15% stake in Australian group Cobre ahead of planned IPO
Cobre holds the volcanogenic massive sulphide (VHMS) Perrinvale copper project in central Western Australia
Metal Tiger Plc (LON:MTR), the natural resource investor, has closed its initial investment of A$500,280 into Australian group Cobre Limited, representing around a 15% stake.
Cobre holds the volcanogenic massive sulphide (VHMS) Perrinvale Copper project in central Western Australia, where an airborne geophysical survey is imminent.
"We are delighted to have completed this investment into Cobre and to see rapid progress being achieved at the world-class Perrinvale copper project,", says McNeilly.